Six years ago, Silent Tears launched as a way to systematically address the pervasive and complex issues associated with child sexual abuse – considering best practices, the fragmented support system for victims, the culture and politics of South Carolina, and a lack of attention on the issue.
Through these efforts, great strides have been made in the way victims are treated in South Carolina, and in the criminal justice process, including:
A recommendation to incorporate spiritual care with the faith community.
S.C. is viewed as a pioneer and national leader in child advocacy for having a Children's Advocacy Center that hired a full-time chaplain to provide care to victims, their families and members of the multidisciplinary team. The program has been showcased across the country and is a model being adopted by other centers.
A recommendation to provide hands-on training to frontline professionals.
S.C. is providing state-of-the-art, hands-on training at the Upstate Training Center. This is one of three regional training centers in the country, and the only center of its kind in the Southeast.
Today, Silent Tears has entered its second phase of support for organizations that promote an end to child abuse, sexual assault and domestic violence across the state of South Carolina. These organizations provide prevention, education, advocacy, investigation, empowerment and healing in every county of the state.
In April 2019, Silent Tears Founder Bob Castellani and his family announced plans to donate $5 million to fund the capital needs of organizations that are on the frontlines, including the 17 Children's Advocacy Centers of S.C. as well as the rape crisis and domestic violence centers across the state.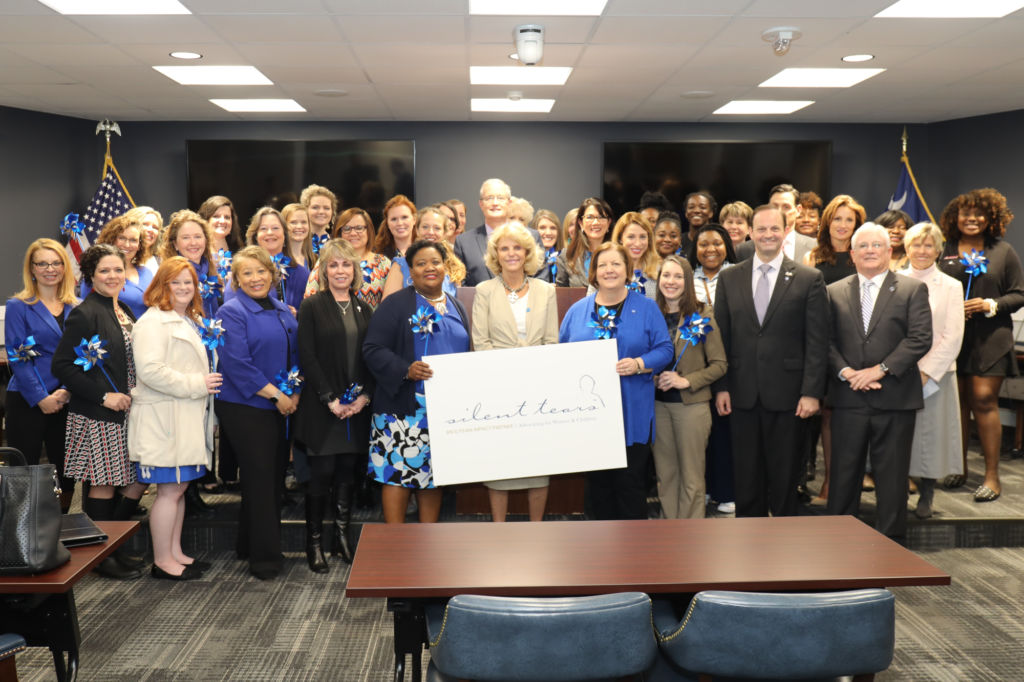 The best practices established in South Carolina also will soon reach a nationwide audience, through a partnership with ELYSIAN magazine. Through this platform, the lessons learned in the Palmetto State will be shared with decision-makers nationwide, affecting even greater change.
ELYSIAN Impact is the philanthropic arm of ELYSIAN. Through its international reach, ELYSIAN works with philanthropies to enhance their connection with female thought leaders who possess international influence. Impact giving is core to the ELYSIAN brand. The ELYSIAN Circle of Women embraces a desire to build a legacy and a shared responsibility to the next generation of women.